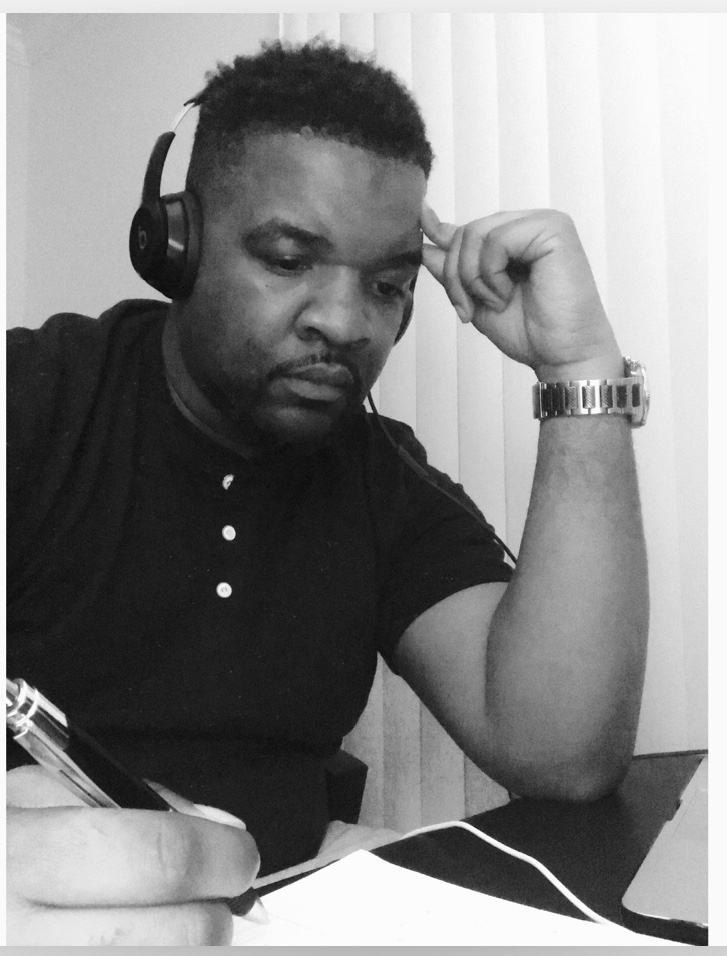 Welcome back to all the 1's and 2's of you from all over the Podcasting world we are back for another exciting episode of the Open Mike Radio Podcast.
This episode we bring you local comic and sneaker head the homie T.J. Ferguson. We had a brief discussion on his background in theater and his well traveled journey in life then we dipped fast into his sneaker addiction and how did it start.
Kick-off your shoes and relax your feet and party on down to the Open Mike Radio Podcast beat......Just Kick-it. 
Share this show and follow me on the twitter, Instagram and Facebook.
Twitter: https://twitter.com/olmikeb757
Facebook: https://www.facebook.com/olmikeb
Instagram: https://www.instagram.com/olmikeb757/
Instagram: https://www.Instagram.com/broken_mic_comedy/
Snapchat: Olmikeb757
Website: www.olmikeb.com
Follow T.J Ferguson on the Following
Twitter: https://twitter.com/TJFergLaughs
Facebook: https://www.facebook.com/tj.ferguson.12
Instagram: https://www.instagram.com/tjferglaughs/
Podcast Comics and Kicks: comicsandkicks.podbean.com