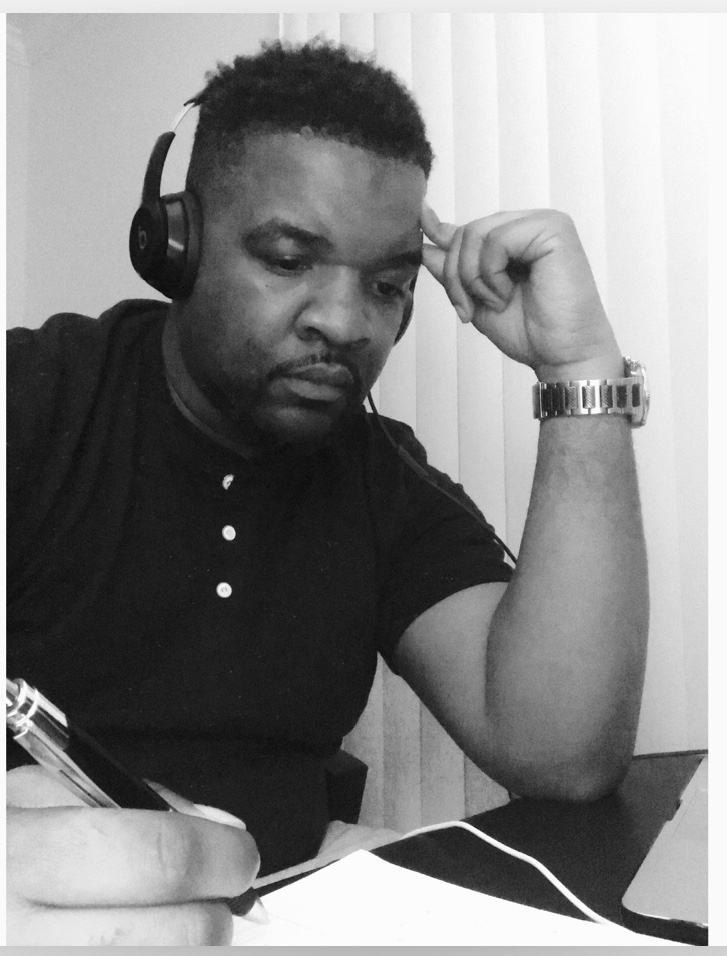 What's going on to all the 1's and 2's of you. Welcome back to another exciting episode of the Open Mike Radio Podcast, this week we start the journey called the relaunch of the OMRP plus I discuss the in a three part series (maybe more) the #PromoteMikeB album and it's origins.
Not going to front the middle of the podcast is trash had some technical difficulties but the beginning is lit. Shoutout to the 3GO podcast cast and crew including all the listeners that came-over. Big Shoutout to my new opening music by infrared krypto. So sit back, listen and enjoy the OMRP.
Share this show and follow me on the twitter, Instagram and Facebook.
Twitter: https://twitter.com/olmikeb757
Facebook: https://www.facebook.com/olmikeb
Instagram: https://www.instagram.com/olmikeb757/
Instagram: https://www.Instagram.com/broken_mic_comedy/
Email: OpenMikeradiopodcast@gmail.com
Website: www.olmikeb.com