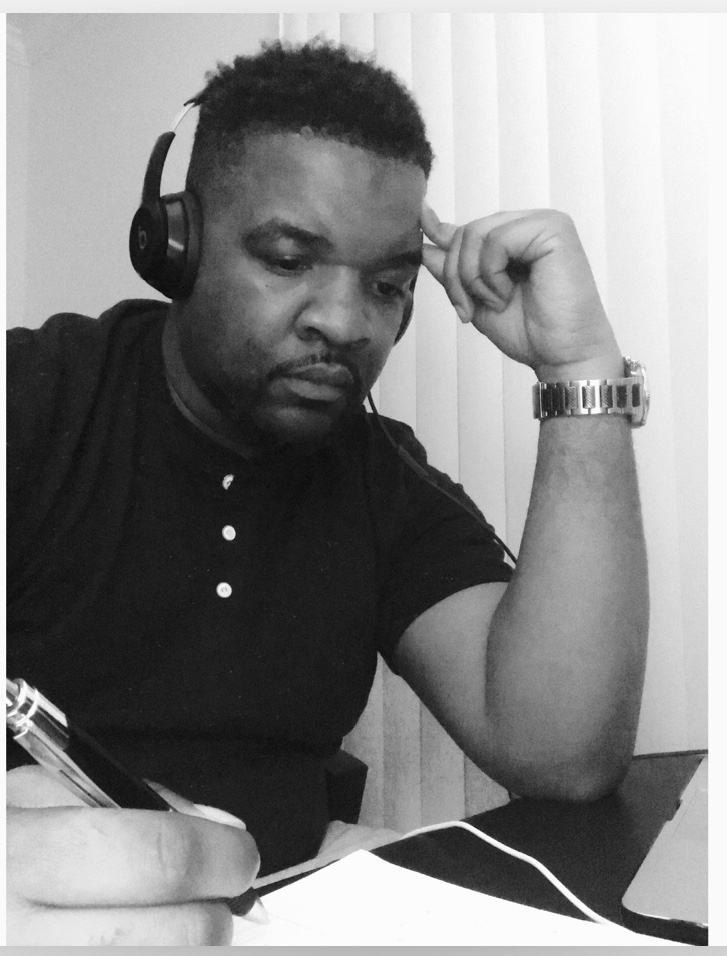 Welcome Back Folks!!
Part two of this mini doc I speak about the origin of the #PromoteMikeB hashtag and some of is high and low points. Why decide to give this album that name and not the original one which to this day I can't explain it clear without being looked at funny. Any who I appreciate all the 1's and 2's of you that listened to the podcast on the Three Guys On pay wall and enjoy another exciting episode of the Open Mike Radio Podcast.
Share this show and follow me on the twitter, Instagram and Facebook.
Twitter: https://twitter.com/olmikeb757
Facebook: https://www.facebook.com/olmikeb
Instagram: https://www.instagram.com/olmikeb757/
Instagram: https://www.Instagram.com/broken_mic_comedy/
Email: OpenMikeradiopodcast@gmail.com
Website: www.olmikeb.com